Do you suspect that you are monitoring in your office or office?
If you suspect that your information is being attacked or compromised, you will have to purchase our service sweeps. We found all kinds of hidden devices such as hidden cameras and microphones spy.
We have a team of specialists in electronic countermeasures with more than 15 years of experience in the sector. Our jobs range from big corporations to small business, hotels and private homes.
We use equipment with the latest technology on the market. We use special techniques and avant-garde as thermal imaging and special lights.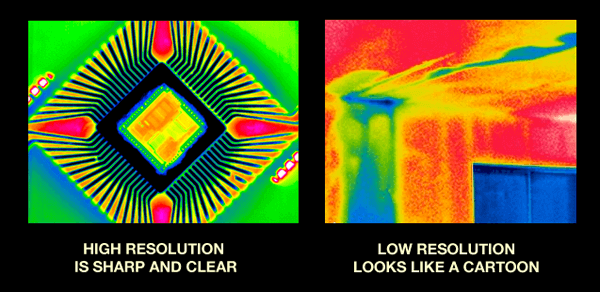 Up to date knowledge on the latest developments in this type of devices capturing and sending information.

WHAT IS INCLUDED IN THE SERVICE COUNTERMEASURES ELECTRONIC?
Physical inspection detailed
Analysis of Radio Spectrum (analog and digital)
Analysis with Detector of Unions that are Not Linear (NLJD)
Full analysis of Electric and Telephone Lines (VoIp)
Review Thermal Surfaces (Thermography)
Reflectometry of the wiring, both electrical as telephone
Physical analysis of network systems
Sealing environments and shielding "hot spots"
Advice to the Client in Electronic Countermeasures future
Our staff have the accreditation required, issued by the Ministry of Interior and issue the corresponding technical report applies to complaints and judicial procedures in the case of being necessary.
HOW WOULD THE SERVICE SWEEP?
Scroll to the audited facility
Analysis of the facilities, verification of safety policies and countermeasures existing
Development of the Scanning electron
Localization, detection and tagging of target devices in the environment
Following its identification, nullification, or destruction of items found (optional)
Establishment of plans of disinformation and counterintelligence (optional)
Valuation on the terrain, situation analysis, and if appropriate, a complaint before the competent authorities
Delivery of the final report
WHAT IS NOT INCLUDED IN THE SERVICE COUNTERMEASURES, AND ARE CHARGED SEPARATELY?
The costs of moving to other cities
False ceilings
Technical floors
The prices shown are for Madrid. If you need a custom quote please contact us on the phone 911369092 or info@grupo-hispa.com