GPS locators for Companies
Hiring a service of beacons GPS for fleet control is essential to not only have controlled all of the vehicles and know where each one of them in case one disappears or it was stolen, but also helps to improve customer service, decrease response times , or to quickly troubleshoot the difficulties and unforeseen events that may arise to the employees and the users of their services.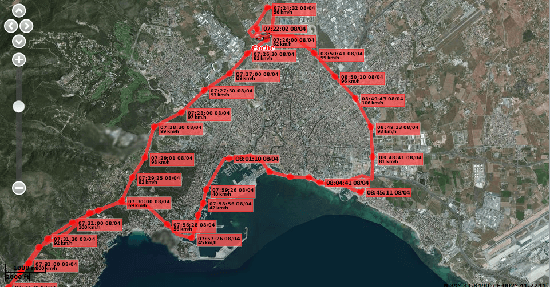 The Platform for data from GPS tend to be purchased for intervals of half a year or a year (or between 1 and 3 months if you only want to try them) and the data they collect are usually the routes taken, the exact position at a given time, the position on a dynamic map (like Google Maps) and the ability to send instant notifications in case one of the vehicles exceeds the limits of an area preset by ourselves (this is commonly called "security perimeter").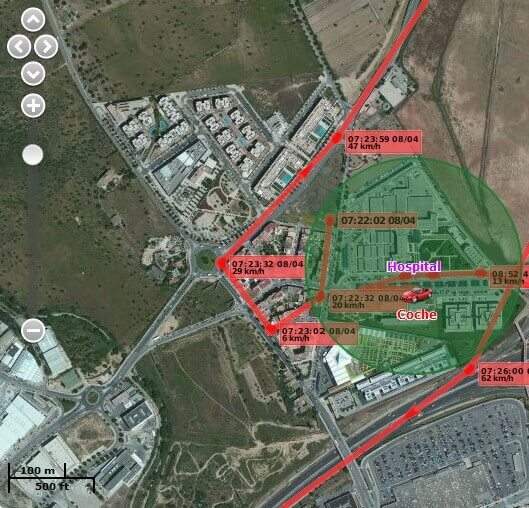 The collected data are stored on servers connected to the global positioning system and can be accessed remotely from any PC or Smartphone using user and password authorized to you to have the assurance that those data will not be viewed by unauthorized persons. In our shop spy you will find all kind of GPS locators that will suit your needs for the proper control of the fleet
Do you need more information?
If you have any questions about the operation of our cameras or if you want us to review your case so that we help you to choose the camera that is best to contact us by filling out the following form HERE, sending us an email to info@espiamos.com or calling by phone at the number 902.57.07.38.