Redmi 5 Spy Phone 4G 1080p 1080p Live Image without VPN
New modified Redmi 5 spy phone. You can record discreetly while resting the phone on the table. It can be used both at short and long distances, ideal for professionals!

Redmi 5 Spy Phone 4G 1080p 1080p Live Image without VPN
Redmi 5 Spy Phone with 1080p covert front facing camera
Can you imagine being able to record covertly with your phone resting on the table?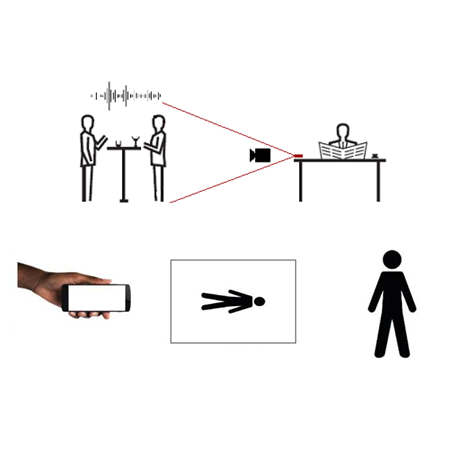 Introducing the new Redmi 5 spy phone. With this phone you will be able to discreetly record in a horizontal position while quietly reading the newspaper. You can also call or write messages as it works like a normal phone. Record discreetly in 1080p without arousing suspicion!
How does the Redmi 5 Spy Phone with 1080p front camera work?
This spy phone works just like a regular Redmi 5 phone. In addition to possessing all the original features of the manufacturer, other modifications have been made at the software and hardware level.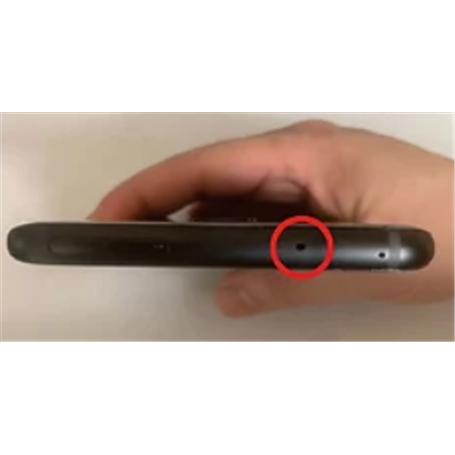 With this phone you will be able to call naturally, write messages, install apps, etc.
The phone has a pre-installed hidden application that is used to record quickly (with a single click). While recording you can lock the screen, make a call or use the browser. You can also stop recording instantly by pressing the volume button.
Where are the images stored?
All pictures and videos are stored in the internal memory of the phone.
Main features of the spy phone:
It works like a normal phone.
Spy recording can run in the background.
The front camera can be rotated by software 90/180 and 270º.
The phone records with the screen locked.
Date and time stamping.
GPS Stamp available
How to record with Redmi 5 spy phone?
This phone has the camera on the top. You will be able to record in two different ways to your target.
Resting the phone on a table.
Holding the phone in your hand.
What settings can I make on the spy phone?
Among many other settings you can:
Rotate the camera 90,180 and 270º.
choose resolution: 1080p, 720p, 640p or 320p
FPS: 5,10,15,20,20,25,30
Video Codec Format: MJPEG or YUYV
Bitrate: Up to 32000
Noise cancellation level.
Enable / disable GPS
Cyclic recording.
Auto start recording.
Time of recorded files (in minutes).
Custom OTG Camera Options
Looking for more versatility in your surveillance device? This Redmi 5 spy phone model offers a wide range of customizable options upon request. Thanks to its OTG camera support, you can attach different types of camouflaged cameras to a variety of products to suit your specific needs.
Microphone: For capturing high quality audio in diverse environments.
Handbag: Ideal for situations where carrying a bag is more appropriate.
Glasses: Perfect for first-person recordings without arousing suspicion.
Headphones: Useful for situations that require auditory discretion.
Vest: For stable and high quality recordings on the move.
Shoulder bag: Offers a more casual option for carrying your surveillance equipment.
These options allow you to customize your surveillance experience, giving you the flexibility you need to meet any challenge. Don't hesitate to contact us to discover all the possibilities this spy phone can offer you.
Need a spy phone in a different model?
We currently have other smartphones such as iPhone 6, Samsung S7+, S8 Plus, S9 Plus, Red Mi 6 Pro and white label phones. If you need us to adapt this system to another more modern phone just write us and we will inform you about the procedure. You can have the latest phone with the best hidden recording system!
Need more features?
We can make this phone compatible with other hidden cameras such as: button cameras, glasses, earphones, backpacks, bags, etc. All of them with real time image transmission. Ask us, you will be surprised what we can do!
NoteThis phone is a customized product to which default applications are installed and the hardware configuration is modified. The estimated delivery time is 10 working days. Contact us and we will inform you of the phones we have in stock.
What this spy phone includes:
1 x Redmi Phone with modified front camera.
1 x Instruction Manual.