Dear partners, government partners and bidding companies,
In Grupo Hispa, the vanguard and commitment to safety are much more than mere slogans. They represent the heart of our mission and the essence of every product and service we offer. This has been evident in our active participation in prestigious events such as SICUR, FEINDEF and TECNOSEC, reflecting our passion and leadership in the field of security.
We are proud to announce that Hispa Importaciones, the driving force behind Grupo Hispa, is fully qualified and qualified to participate in government and corporate tenders globally. We not only offer the latest generation products, but we are also official and exclusive distributors of numerous leading brands in the security market.
One of our added values is our private catalogue, an exclusive selection of reserved items, not visible to the general public, which provide advanced solutions specifically adapted to the needs of government clients and highly demanding companies. This select offer guarantees discretion, specialization and efficiency at superlative levels.
We are committed to providing highly competitive offers, backed by the best price on the market and an exclusive 3-year warranty. In addition, we proudly carry the NATO NCAGE code, a further testimonial to our capability and international quality standards.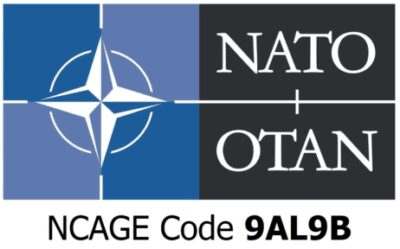 We invite government entities and companies involved in bidding processes to consider Espiamos.com and Hispa Importaciones as their preferred partner. Not only do we guarantee cutting-edge solutions, but we also We ensure integrity, protection and security in all our products and services.
We deeply appreciate your trust and we are at your entire disposal for any questions or specific needs.