Do you want to protect the exterior of your home, office or business?
In this article we will offer you the spy cameras of ESPIAMOS.COM best suited for security and surveillance outside homes, shops, offices and secondary residences.
To be located on our property, we want the cameras to have a double function:
A deterrent effect for the prevention of intruders (we will use cameras visible and not cameras camouflaged)
A team of recording reliable to record the movements of people who come into our perimeter
The camera should have the following Technical Characteristics:
Weather resistant (rain, wind, humidity)
With night vision and mid-range (it does Not matter that you will see the leds infra-red because the deterrent effect would be greater)
Easy to install
With recording system
With motion detection
Taking into account all of these features and functions, the cameras that best fit are:
CCTV camera

with recording. Very easy to install, Allows you to see in real time the image if you connect with a TV

Halogen spotlight

with recording: you do Not have infra-red but don't really need. The focus of 500W lights up when it detects a movement.

PV-AC12

with CCTV camera high quality and GO. As the recording is made on the PV-AC12 would only need a camera of 12 V for external like this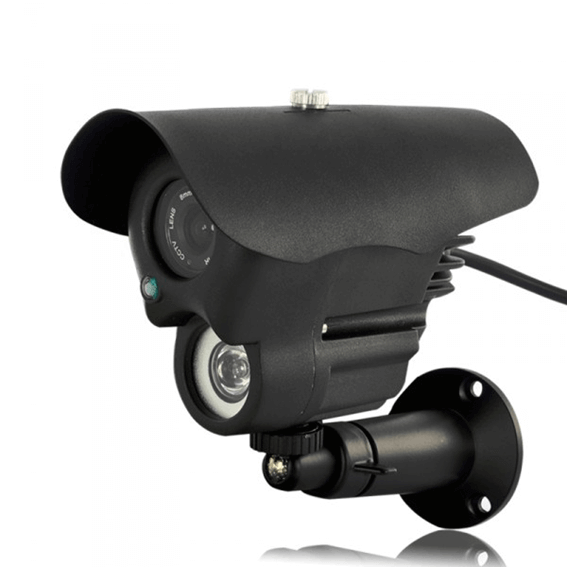 If you are installing more than one camera the best will be to install a Kit, CCTV outdoor recording system. These kit in addition to record allow you to view the images in real time from a Smartphone or PC
If you want a discrete camera and record covertly the best option would be the cameras of hunting as they camouflage themselves easily in the environment
Do you need more information?
If you have any questions about the operation of our cameras or if you want us to review your case so that we help you to choose the camera that is best to contact us by filling out the following form HERE, sending us an email to info@espiamos.com or calling by phone at the number 902.57.07.38.