Are cameras a deterrent, or hidden cameras?
Well, it depends on what you want to achieve. Normally it is best to a little of each, but as not all of us can afford to buy everything that we need, in the end you have to adapt to the budget, and the budget is adapted to the essential.
What we need in a business? Usually we need cameras as a deterrent, because the free time that we have we cannot lose it by reviewing the recordings, although we can not forget the night raids, so that a good surveillance system with recording, we can come out expensive but cost effective because it would serve as deterrence to daytime and as a protection at night. The Kit CCTV are an excellent choice because it incorporates everything needed for installation such as DVR, cameras, cables and adapters.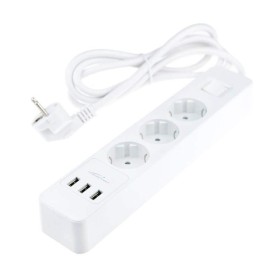 Ah, but is that our business is not functioning well and the customers are already sufficiently deterred, as there is no other to watch over employees. It is necessary to consult the legislation in force for these cases, but the basic thing is to place a hidden camera focusing on the box or "update" one of the cameras that we already have a model with better range to get up to the cashier without losing sight of what already was watching previously.
What we need to protect our home?Without a doubt: spy cameras. We don't want to have cameras huge installed at the corners of our walls or hung from the lamps, so they are best hidden cameras tiny , or, also, spy cameras are adapted to the environment, such as for example a camera hidden in a bulb or bulb, or in a table clock or a wall, or, even, a spy camera hidden in a teddy trim.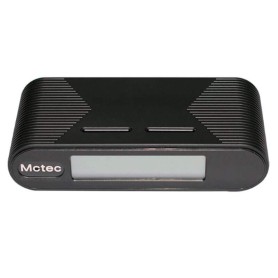 The lighting conditions of a house tend to be much worse than that of a store or office building as they tend to be less spacious and/or less illuminated by sunlight or artificial lighting, so that the cameras you choose should have the option to automatically switch to night vision or, at least, have a minimum illumination is very low. As with the cameras to record night-in our business, we must also consider the mode of motion detection because we don't need hours and hours of footage in which nothing happens, it is a waste of space and battery.
Do you need more information?
If you have any questions about the operation of our cameras or if you want us to review your case so that we help you to choose the camera that is best to contact us by filling out the following form HERE, sending us an email to info@espiamos.com or calling by phone at the number 902.57.07.38.